ANCIENT SCIENCES MET ADVANCED TECHNOLOGY
A startup India approved vitamin extraction plant from natural resources for human consumption. R&D on various heath problems and their solutions.
A revolution in health care
Our technical team will study all the research that has been done from the years and collect the cumulative data related to different herbal cures.
After the detailed literature review our own research will start on plants and their medicinal values and the way of extracting them. 
After meeting the required qualifications,  and approvals we will start producing in a industrial level.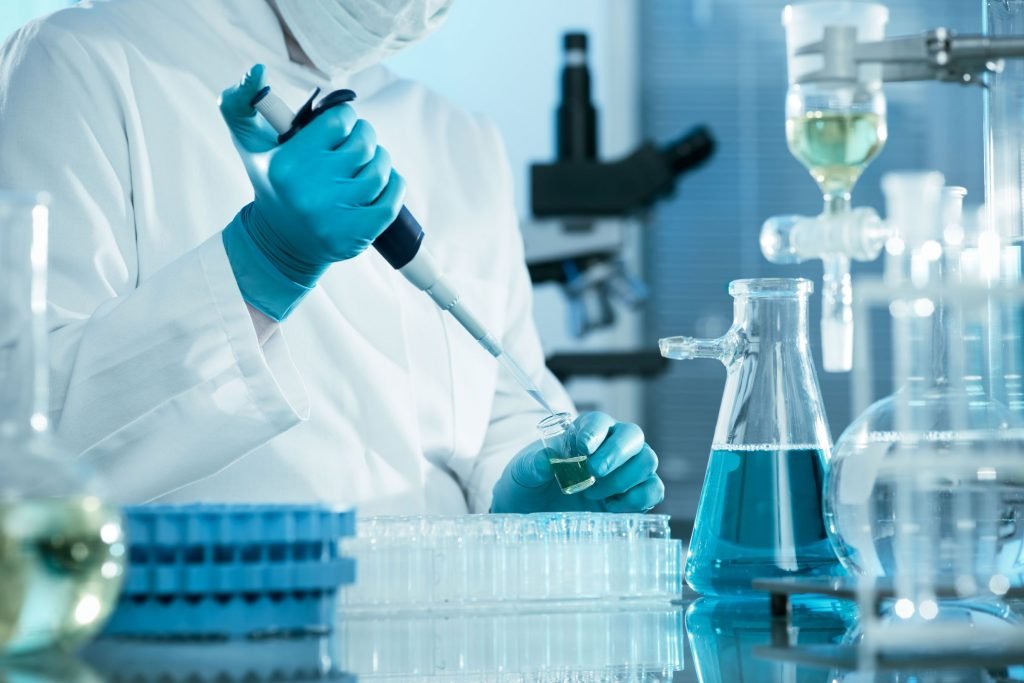 Chemical engineers can work without chemicals also.
Human body itself had a healing capacity and herbs and plants helpful to increase the rate of recovery. We aaharya technologies believes on science and technology. With the advanced lab technologies we are extracting the medicinal values from the pants. And preparing the different formulas for the human health problems.
We cultivate our own herbals in organic methods
Aaharya Technologies had their own organic lands to cultivate the herbs. For some herbs we depends on forest, for seasonal herbs we import them from other states.
We started a new project named as herbal fluids. We launched different series of products.