ASPEN HYSYS TRAINING PROGRAM IN INDIA 2020
As a chemical engineer, you may know about Aspen Hysys. You were here to learn something more about Aspen Hysys? Then you are in the right place. Even if you don't know anything about it, even now, you are in the right place
Aspen Hysys is one of the leading chemical engineering simulations software. Around the world, Many chemical engineers use this software. Many MNC companies use this software for their BEP(Basic engineering package), FEED(Front end engineering design), Sometimes by using supporting software like EDR we can look for detailed engineering designs also with optimum results.
Why did Aspen Hysys get that much of a specialty? Even though we have a lot of other software like ChemCAD, Aspen Plus, etc.. Have you ever thought about it? You are a chemical engineer. Right? You have to question everything. Aspen Hysys is very user friendly, the interface that Aspentech developed for this is amazing. It guides you for the simulation every second. the accuracy, the tools available for software are phenomenal. Because of all this reason, the first choice is Aspen Hysys. You know very well, once the organization gives the preference to a tool or software, as an employee, you should understand it. It will open new doors for opportunity, growth. If you ask me to say that in a single sentence, it will show you the dimensions of learning in your professional career.
I am working on software for the last six years of my professional career. One thing that I liked most is that the procedure you adopt for the learning or simulation will help you to understand the behaviors of the remaining software of chemical engineering.

Aaharyatechnologies Private Limited (OPC) Training Program.
We are providing the world best training on aspen hysys in india. Aspen hysys playing an important role in chemical engineers career, by keeping this in mind aaharya designed its syllabus which can be helpful for both beginners and as well as to experts. And the syllabus designed by the major process engineers around india.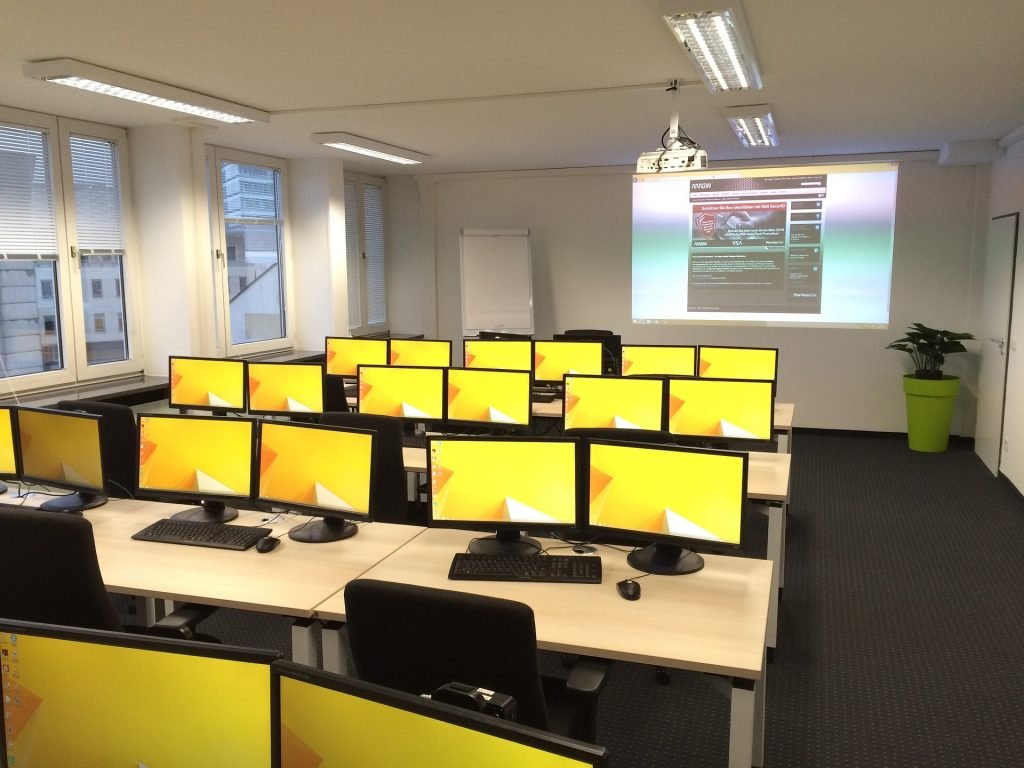 Especially in 2020, things are not going good. So we bring the learning to the online platform. We are teaching most emerging technologies in chemical engineering. Here you can check some of those important concepts.
Play The Below Videos. See What Learners Are Saying About Our Aharya's Aspen Hysys Training Program